Heartbreaker Halter And Mini SET In Get Back Multi Pink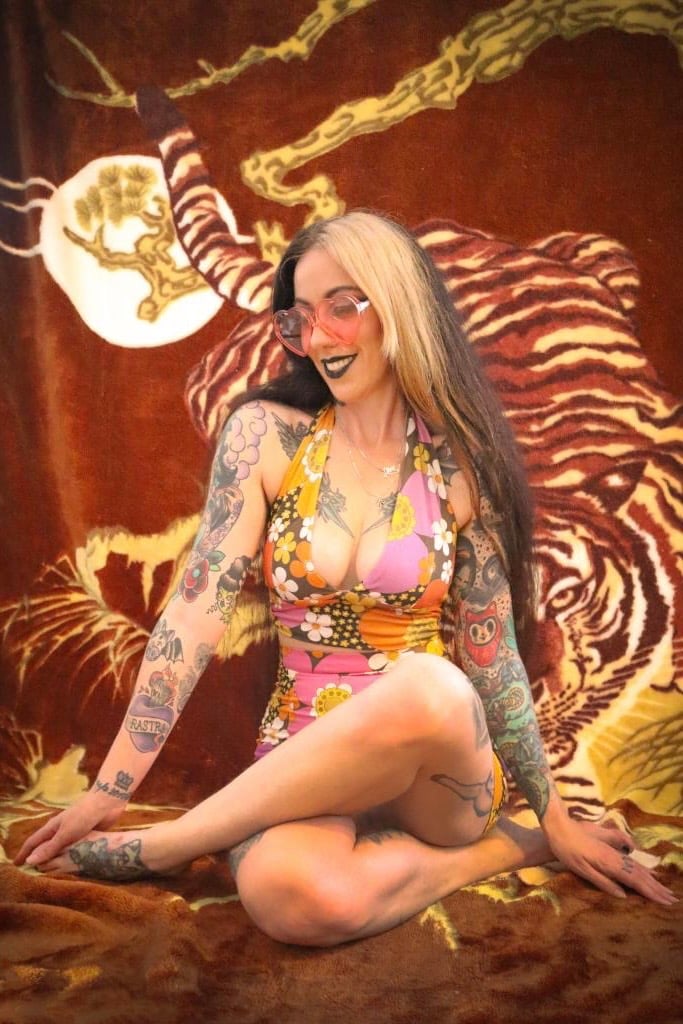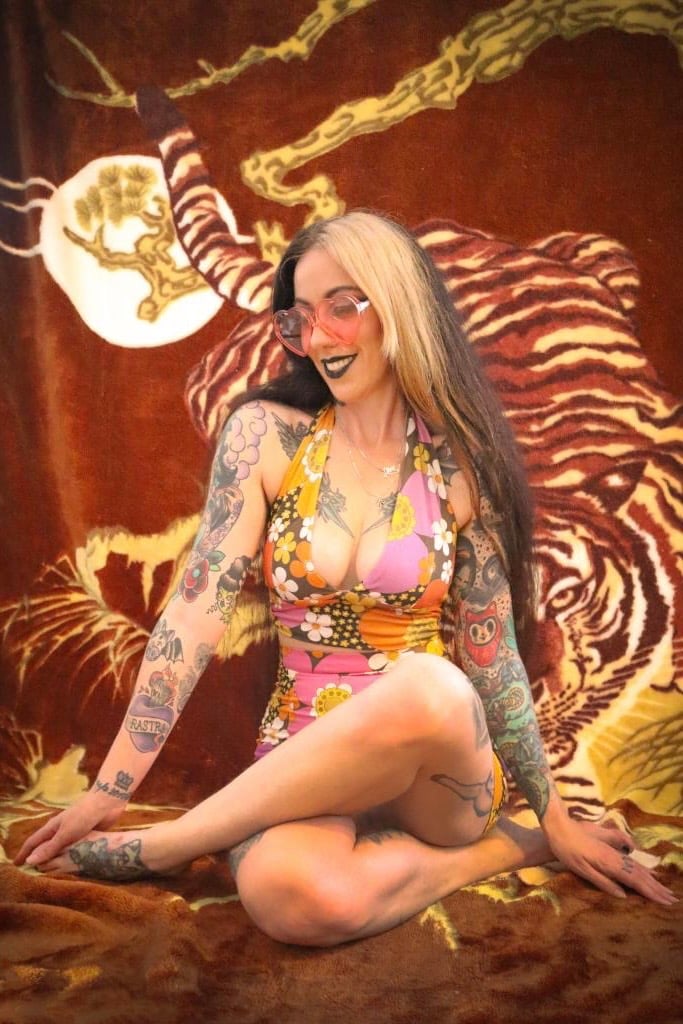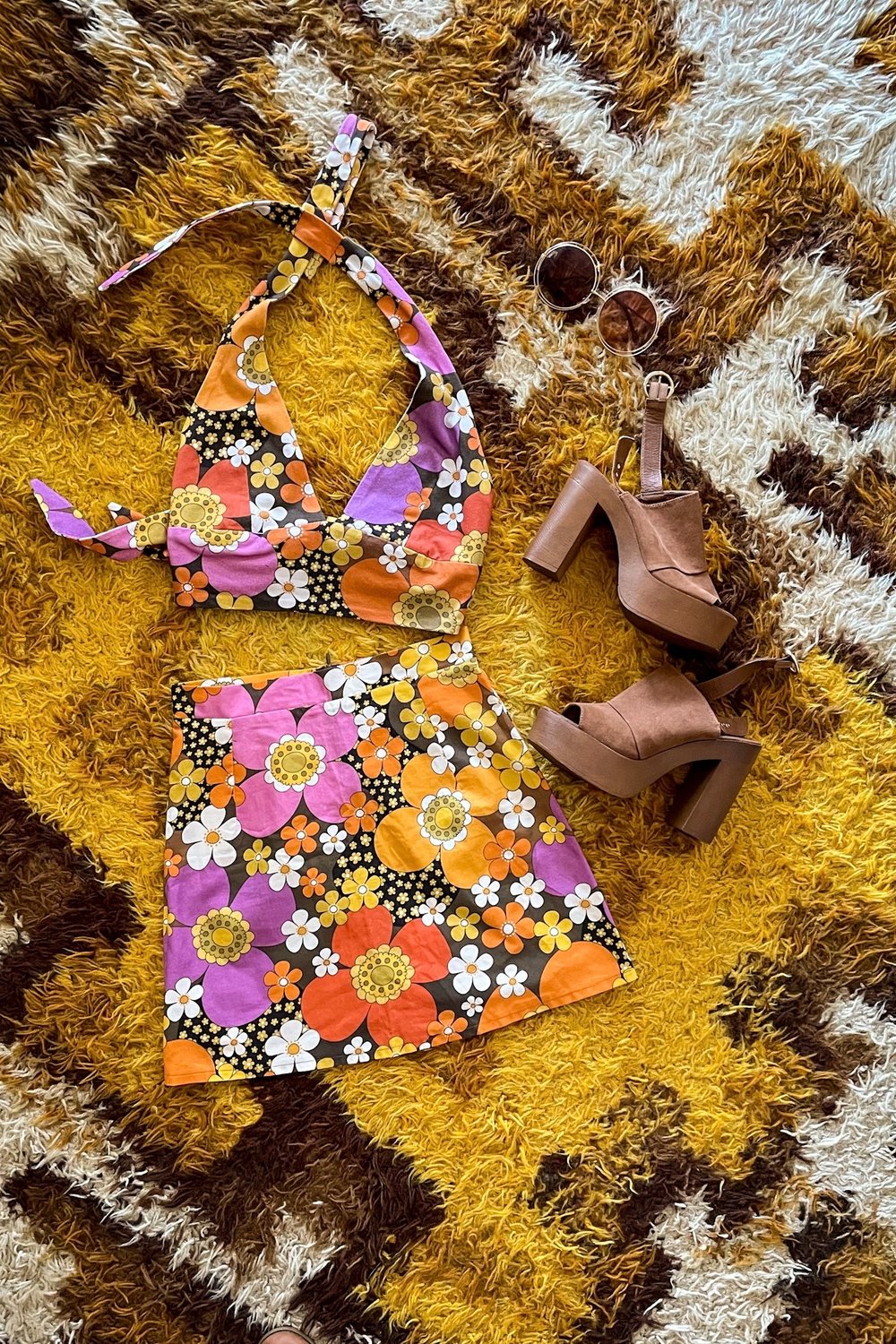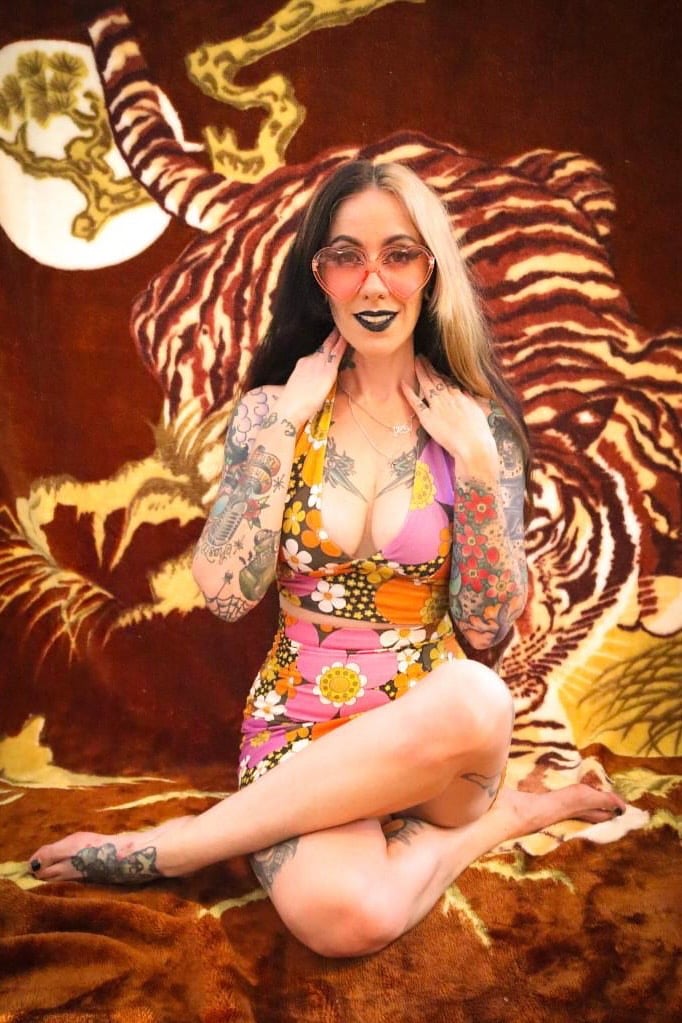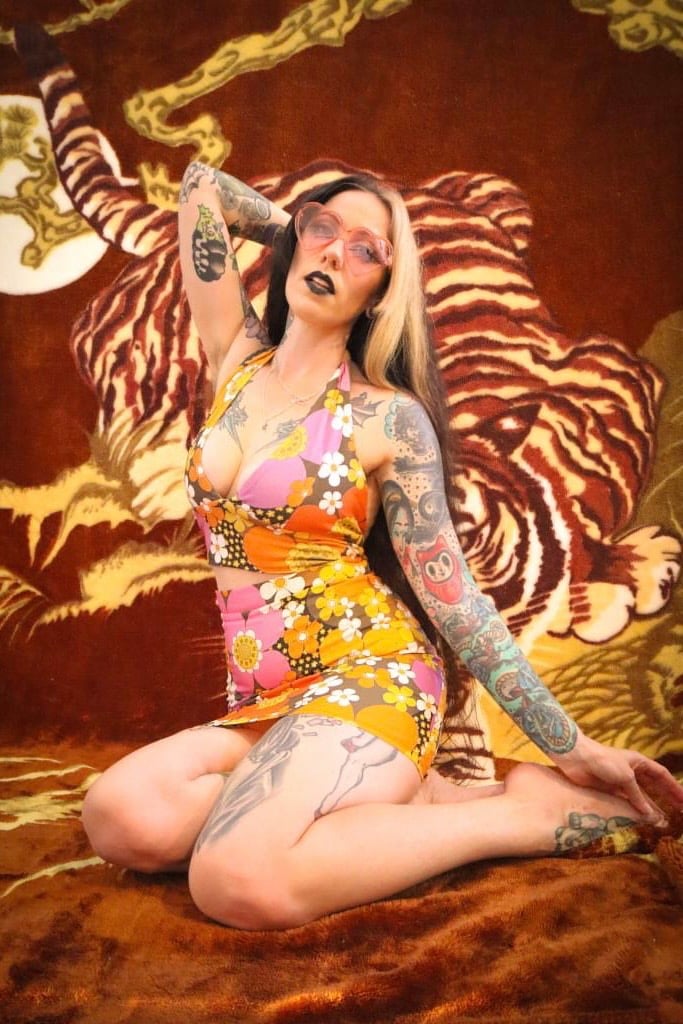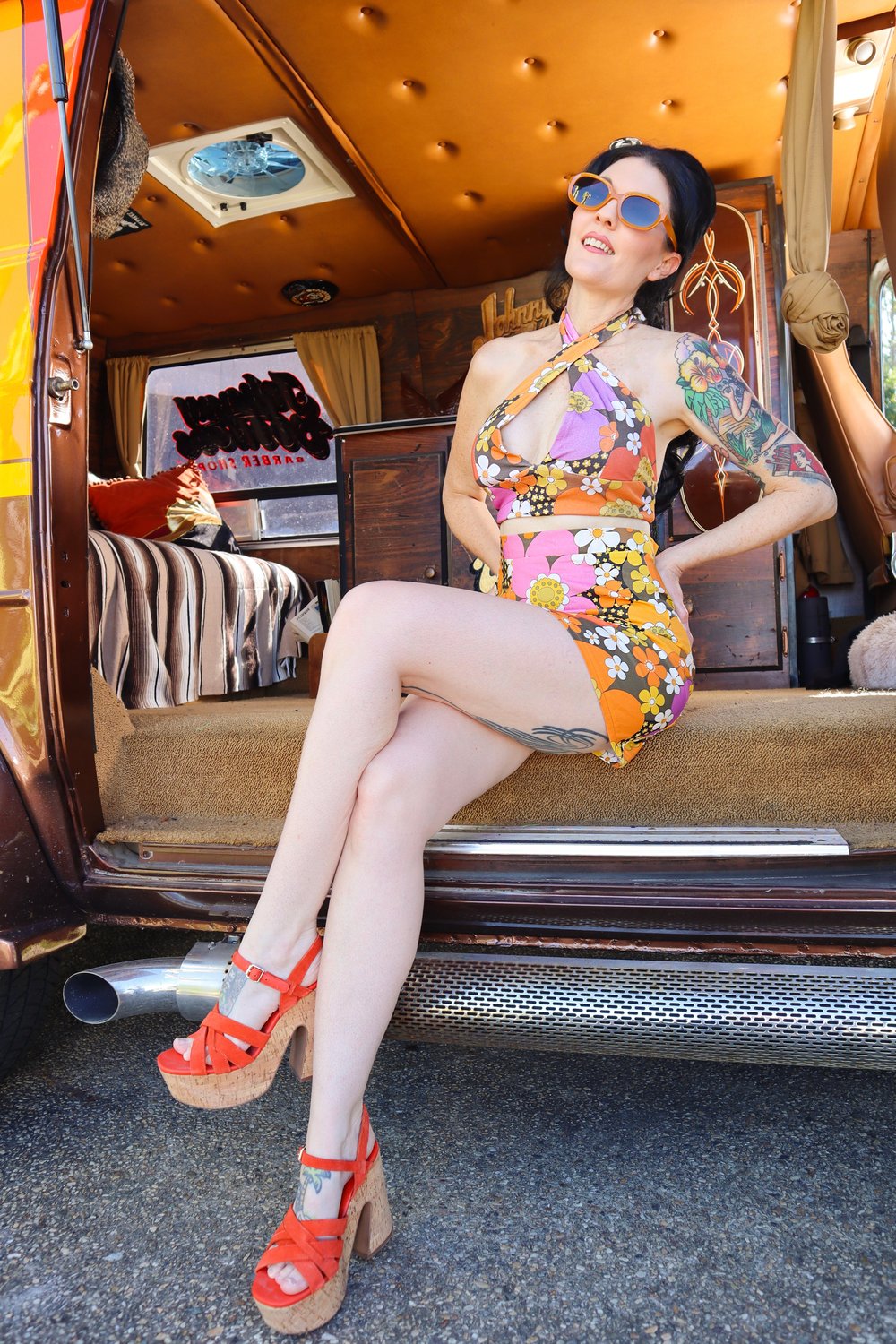 Just about the cutest little set there ever was!
Two of our Yesterday people staples, the Heartbreaker halter and Straight A's mini with a bonus matching skinny scarf
These beauties are made in house in our Brisbane studio with fabric printed in Australia, they take around 3 weeks plus postage.
Please check your measurements against our size guide to ensure you order the correct size. If you are unsure or between sizes just order the closest size and pop your measurements in the notes at checkout or shoot us an email.
Heartbreaker halter - Recycled polyester
Straight A's mini - 100% Cotton
Skinny Scarf- Recycled polyester
Made in Australia